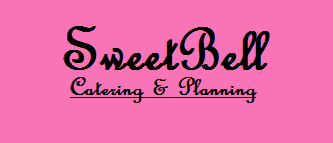 Welcome To SweetBell, the Catering Company hosted by
​ a young mind. Because of my young age, I am still learning
​ about the wonders of catering. I love food, I love parties,
​I love everything in between. I learned about the wonders
​of food, and began to cook at age 6, and not just toast and cereal, I'm talking hamburgers, macaroni, even a cake. I'm a fast learner when it comes to food, and I'm looking at Catering as a positive job in the future.

At age 11, I began to sneak my mothers cookbooks in my bed, and read recipies I could make. I marked the pages with index cards, put the book to the side, then pull it out tomorrow to show my mom what I found. Sometimes, I'd be so excited to cook that I would look in the fridge for the ingrediants, and go at the recipie all by myself. Of course, when it came to ovens an knives, adult supervision was essential. But my eagerness wouldn't stop, and I wanted to start taking on extreme recipies, like Beef Curry and Lasagna, at age 12.

So I'm sitting here typing this, planning my career, and procrastinating on my Science Project. This website contains my knowledge on food, parties, and catering. Until I reach the age to begin my company, I'll keep you updated here, with things such as career ideas, recipes, planning schedules, even some reviews on recipes and goals to begin my business.

I actually accept recipes. Contact the email above and I will gladly attempt to make said recipe, even post a review about it when finished. You may also collaborate with this website, and share reviews if you wish.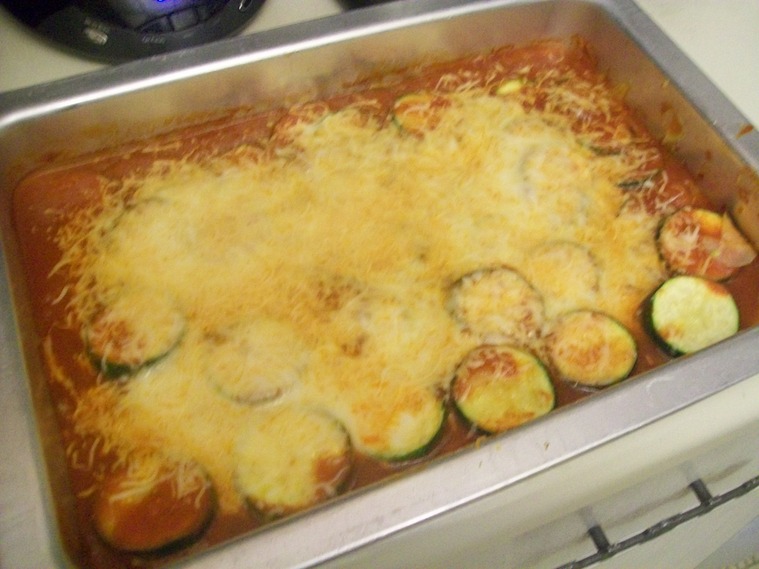 Hello there ! How may I help you?
contact me at; sweetbellcatering@hotmail.com